When the temperatures drop and winter sets in, we tend to reach out to comfort food that is warm and nourishing. There are many options of healthy comfort foods to try in winter that will satisfy your tastebuds and keep you healthy as well. Healthy eating isn't just about fruits and salads. There are healthy soups, stir-fries, baked dishes, curries, and delicious winter desserts. Here is a list of the comfort food you can try in winter, without compromising on your nutritional needs.
Stew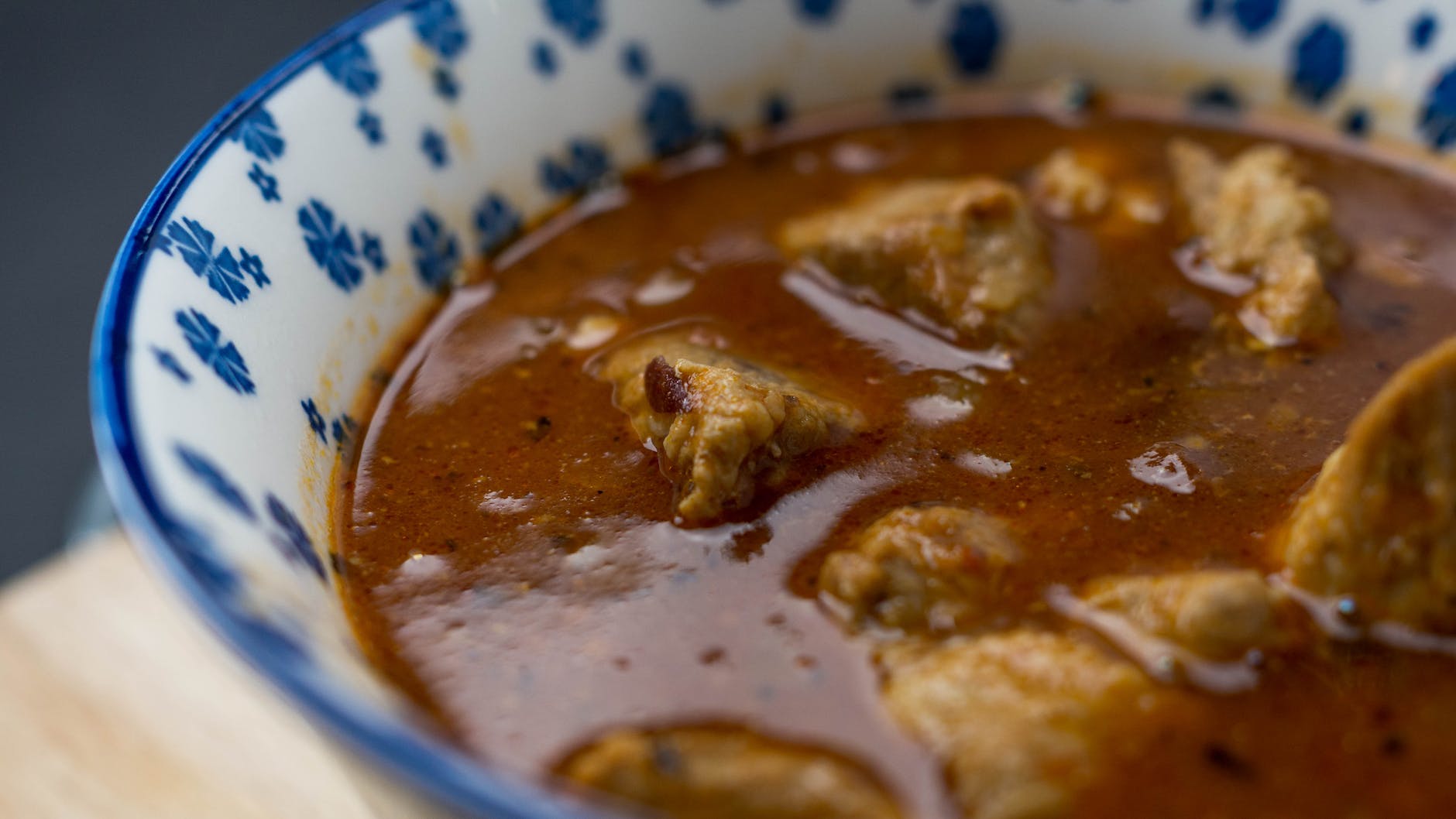 Stews are a comfort food during cold weather. A delicious and hearty stew on a cold winter day keeps you warm. Here are some healthy stews to try this winter:
Seafood and bean stew
2. Chickpea and spinach stew
3. Kale and white bean stew
4. Slow-cooked curried vegetable stew
5. Chicken and potato stew
Soup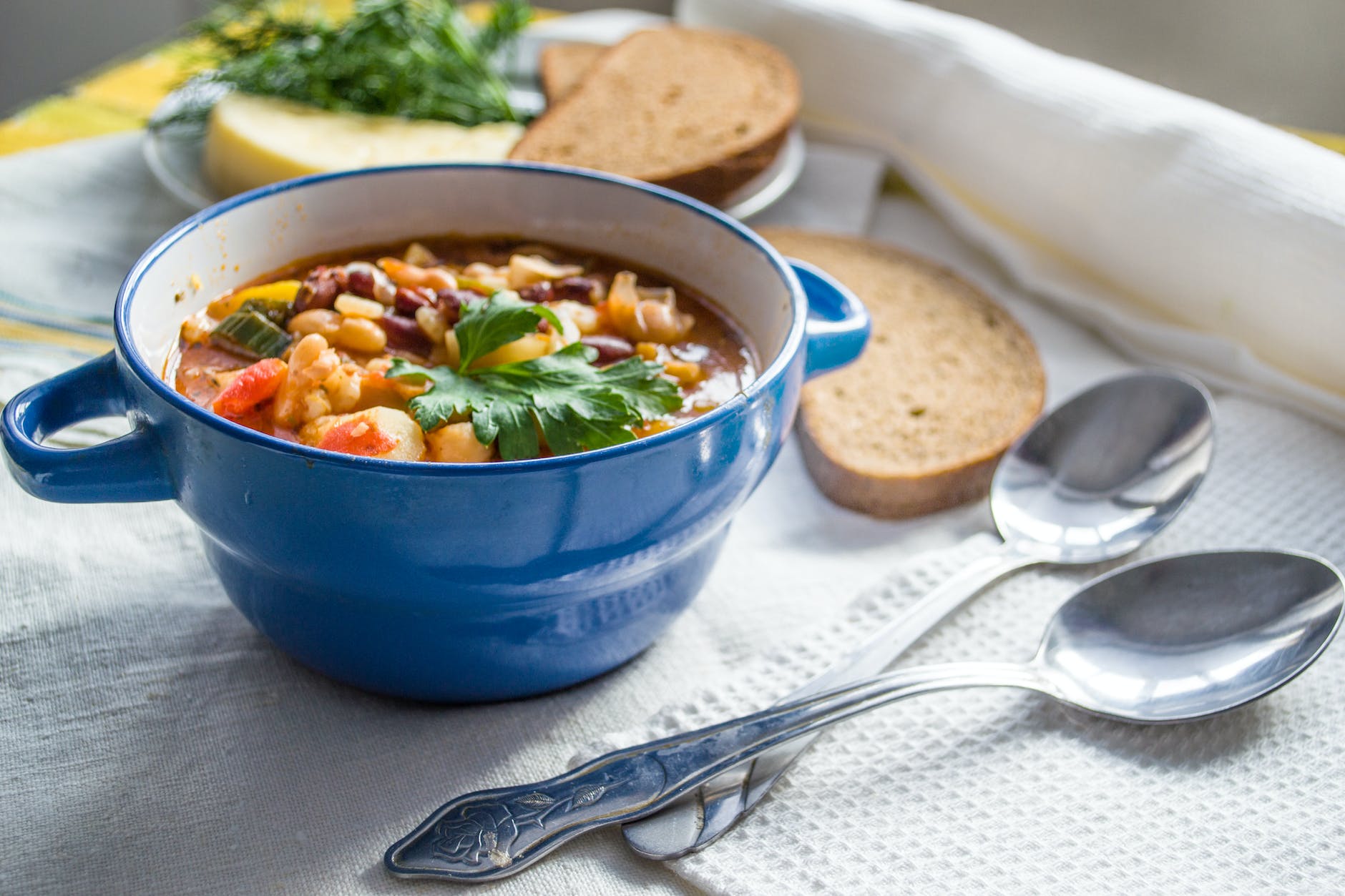 A steaming bowl of soup is a perfect comfort food in the chilly winter weather. Healthy soups help in boosting your immunity and avoid infections, especially in winter. Add these comforting and immunity-boosting soups to your winter soups list:
Carrot, ginger, and garlic soup
Chicken, garlic, and turmeric soup
Lentil and lemon soup
Chicken and barley soup
Winter vegetable soup
Stir-fries
Winter vegetables such as broccoli, carrots, cauliflower, and snow peas stir-fried with mushrooms/ chicken/ tofu is a satisfying food to keep you warm on a cold winter night. You can pair the stir-fry with rice. Here are some seasonal stir-fries to make in winter:
Winter vegetables stir-fried with black beans
Chicken and broccoli stir fry
Mushrooms, green bean, and bell pepper stir fry
Stir-fried carrots, snap peas, and chicken
Stir-fried winter vegetables with ginger and garlic.
Winter Desserts
Some sweet dishes are better enjoyed in winter compared to other times of the year. They taste delicious when eaten fresh and warm and make a great treat on a winter holiday. Here are some winter desserts to try:
Carrot and walnut pudding
Carrot halwa (Gajar ka halwa)
Apple crumble
Rice pudding (Kheer)
Raisin pie
What is your favorite winter comfort food? do share in the comments.