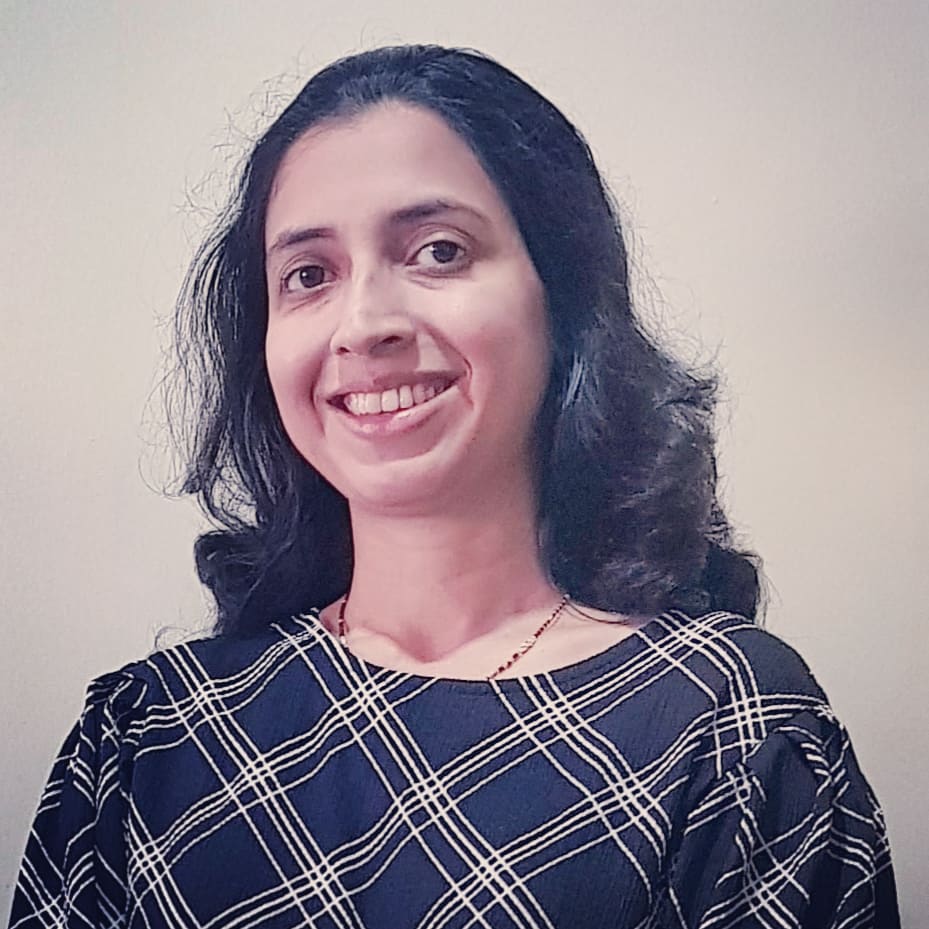 Rancy D'Souza
Blogger| YouTuber| Mom| Food Safety Expert| Nature-lover
I enjoy sharing my knowledge and experience about living a healthy life naturally, raising self-reliant and happy kids, and tips to care for your overall wellbeing by managing stress, choosing a healthy lifestyle, and embracing life.
I am an expert in food safety, and also have experience working in a research laboratory and the education sector. I find happiness in enjoying the little things in life, learning from my experiences, using life experiences positively, exploring my capabilities, and spending time with family.
I started my blog when I found people being extremely curious about healthy living and taking care of kids, during the pandemic, as all of us have gone through different kinds of stress and learned a lot of life lessons during this period. I hope to spread goodness and positivity with my blog and help you live healthy and happy.