Do you know the benefits of steam-cooked food? I have listed them down in a nut-shell:
Steam cooking retains the nutrients and antioxidants in food.
Steam cooked food retains its natural flavor, colour, shape and texture.
It is an eco-friendly way of cooking that saves energy as well as time.
Moisture in the food is retained, keeping it fresh.
There are some delectable steamed dishes in Indian cuisine. Indian cuisine has a wide assortment of flavors and a variety of regional and traditional cuisines. Regional cuisines across India have a unique blend of spices. Many cuisines across the globe are inspired by Indian cuisine. Here are a few among the healthy steam-cooked delights of India:
Rice Idli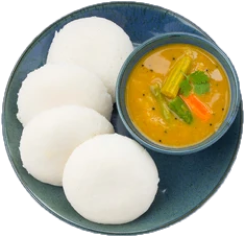 Idli is a popular breakfast in South India, made from fermented batter rice and lentils (Black gram). It is rich in protein, carbohydrates, minerals, and dietary fiber.
Rice dumplings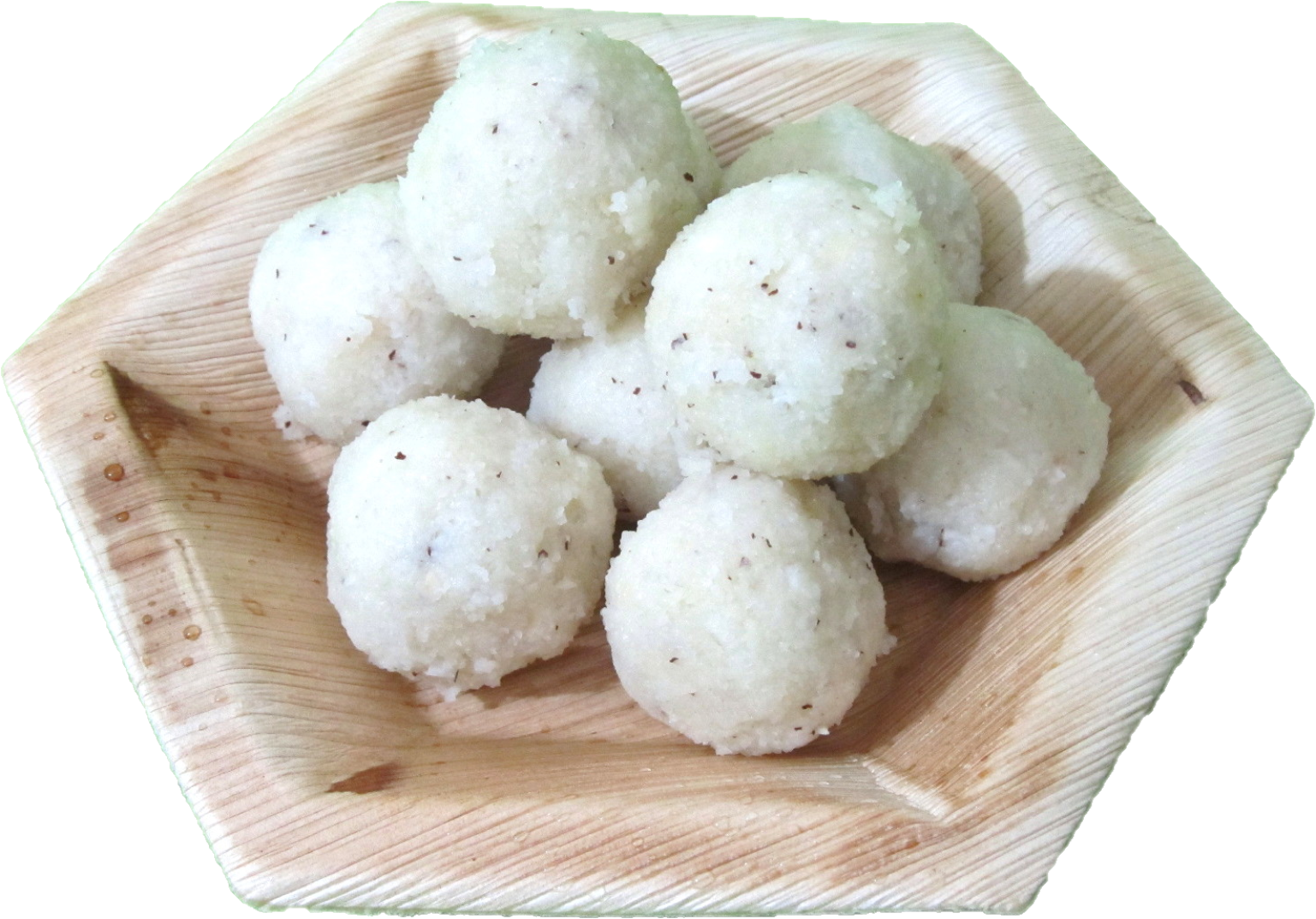 These are steamed dumplings made from coarsely ground rice. They are a good source of carbohydrates, proteins, dietary fiber, and minerals.
Idiyappam/String hopper
String hoppers are made from rice flour. They contain proteins, carbohydrates, dietary fiber, and minerals.
Dhokla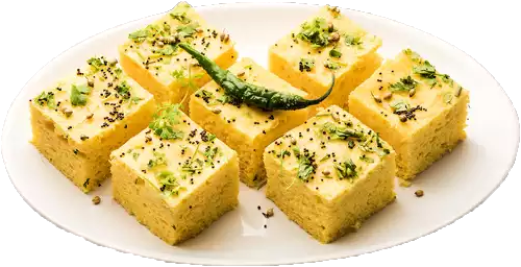 Made from gram flour, semolina and yogurt as the main ingredients, dhokla provides proteins, fats, minerals, vitamins, and dietary fiber.
Puttu
Puttu is made from rice flour and grated coconut. It is a good source of proteins, carbohydrates, dietary fiber, fats, and minerals.
Patrode/Patra
Made of colocasia leaves, rice, lentils, and coconut as main ingredients, Pathrode is rich in proteins, minerals, vitamins, carbohydrates, and dietary fiber.
Steamed food is immensely healthy, moist and tender. It is light on the stomach and can be prepared easily. Indian cuisine has a vast variety of steamed food. Do try them and you won't regret it, as they are not only healthy but are also appetizing!