A variety of spices are produced in India. Spices in Indian cuisine are used in various forms, such as chopped, powdered, roasted, or whole. The traditional spice blend used in Indian cuisine has a distinct flavour and aroma along with amazing health benefits. Different regional cuisines in India have their unique blend of spices. Among the many Indian spices, I have listed a few with their goodness and uses.
Haldi/Turmeric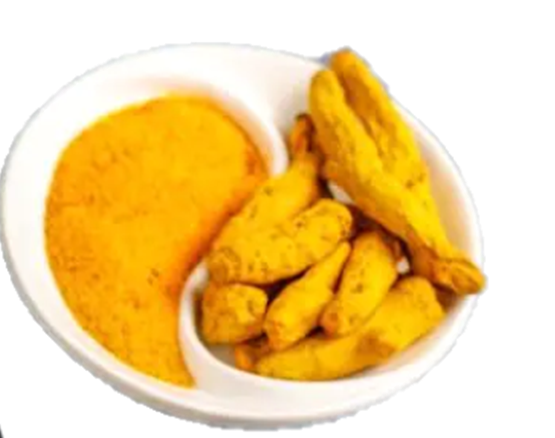 Turmeric is the golden spice in Indian cooking. Extensively used in dried powdered form, It imparts flavour and colour to the dish it gets incorporated in. It has innumerable health benefits such as boosting the immune system, relieving digestive problems, relieving pain and inflammation.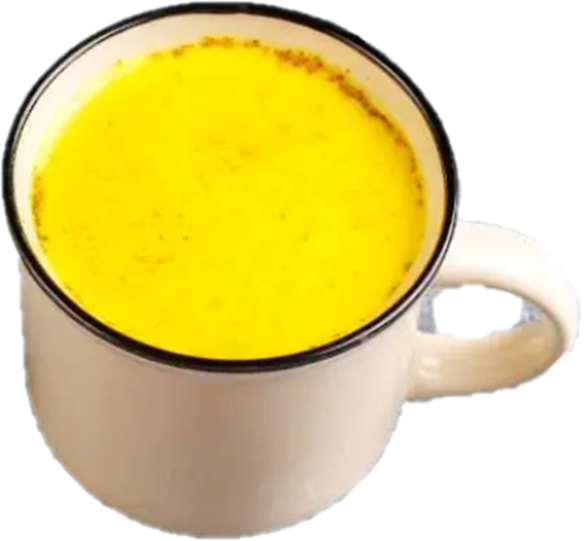 Turmeric milk or Haldi doodh is a comforting and healing Indian drink, made of milk, turmeric, black pepper powder and cardamom powder.
Sonth/Dry ginger
Dry ginger powder is off-white coloured. It has a strong aroma and flavour. This spice is commonly used in masala chai/tea. Dry ginger helps improve digestion, nourishes the skin, is used in treating common cold and nausea.
Dry ginger ball/Sonth laddu which helps boost immunity is made especially in winter with dry ginger powder, wheat flour, jaggery and ghee as main ingredients.
Kalimirch/Black peppercorn
This spice is found in almost every Indian kitchen and has a pungent flavour. It is used in powdered or crushed form. It is great for digestion, helps in relieving cold and constipation. It makes a tasty seasoning for many dishes.
Rasam, a soup made using tomato, garlic, black pepper, cumin, cilantro and water as main ingredients, aids digestion.
Jeera/Cumin Seed
It is a commonly used spice in Indian food. Cumin powder is used in marinades and whole cumin seed is tempered in oil along with mustard seeds to release its flavour and poured over chutneys(dipping sauces) or dal(cooked lentils). Jeera/cumin seed improves digestion and boosts metabolism.
Among the many Indian dishes that can be made with cumin seed, Jeera rice is a popular and healthy dish with long grain rice, cumin seed and ghee/vegetable oil as main ingredients.
There are several spices used in Indian cooking, apart from those mentioned above, such as ajwain, Kasuri methi, lal mirch which are just a few to name. Integrating them in food adds taste, flavour as well as healing elements to our food. Spices contain antioxidants and minerals. They are also used in food preservation. Try using them in your food to enjoy their flavour and goodness.