Except for the roots, all the other parts of the banana plant can be used in cooking. There are numerous recipes especially in Asian cuisine if you want to try cooking different parts of this wonderful plant. It is delicious and healthy for sure. I have put together a few details about the nutrition, health benefits, and uses of different parts of the banana plant with a healthy recipe in the end.
Banana Blossom/Flower
Banana blossom is dark purple to red, tear-shaped flower. It can be used in making fritters, soups, stir fry dishes, or curries. It is cooked after removing the dark outer petals or bracts.
It is a rich source of vitamin A, vitamin C, dietary fiber, antioxidants, and minerals.
Banana Stem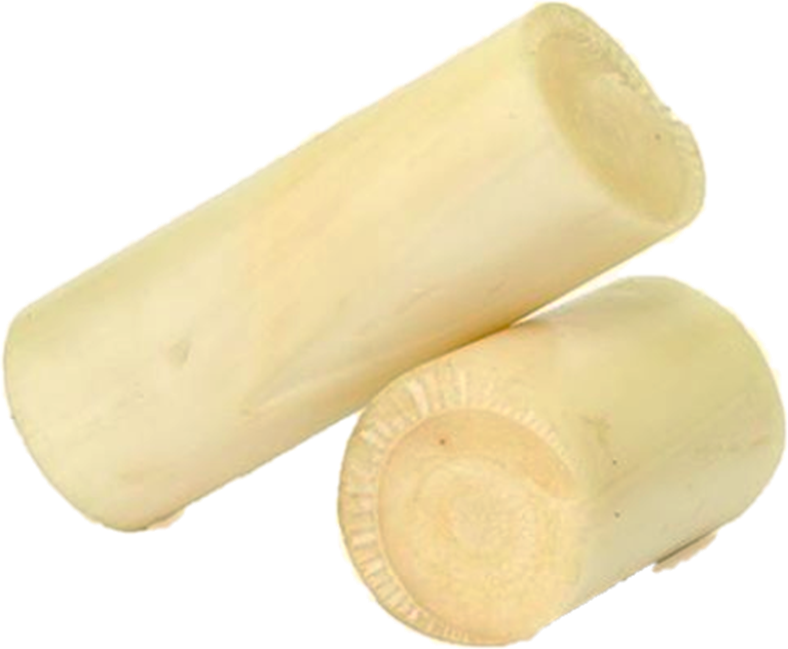 Banana stem is used in cooking after peeling its outer layers, chopping, and soaking in salt water for a short time. It is tender and nutritious. It contains a good amount of Vitamin B6, potassium, and dietary fiber. Banana stem is used in making curry, stew, soup, or juice.
The high fiber content in the banana stem cleanses the digestive system. It is also known to prevent the formation of kidney stones.
Unripe/green Banana
Unripe Bananas are green in colour. They are high in dietary fiber and are good for digestive health. They are a good source of potassium, magnesium, Vitamin C and B6.
They are less sweet and are used in curries and stir-fried dishes.
Ripe Banana
Ripe banana is delicious and full of health benefits. It is an excellent source of carbohydrates, dietary fiber, copper, potassium, magnesium, vitamin C, calcium, and folic acid. It supports gut health and is a good source of energy.
You can eat it raw or mix it in smoothies. Mashed ripe banana is healthy baby food.
Banana Leaf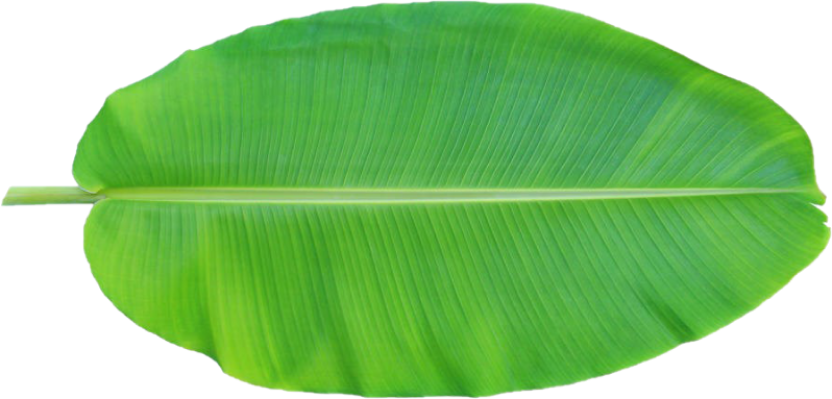 Banana leaves are large and flexible. They are used in cooking, wrapping, and serving food in Southeast Asian countries.
Banana leaves are rich in antioxidants and have anti-bacterial properties.
Reference: https://www.researchgate.net/publication/285484754_Traditional_and_medicinal_uses_of_banana
Nature is amazing in different ways. Sometimes we don't consider the common plants or fruits as beneficial or tasty. But when we learn about them, they turn out to be wonders for health! Try to include natural ingredients in food and you will be happy to see the results.
Recipe- green banana stir fry
Ingredients
Unripe banana-3
water-1/2 cup
Salt-as per taste
Turmeric-a pinch
Asafoetida-a pinch
tamarind-tiny ball-made into a paste
Grind into a paste
Grated coconut-1/4 cup
Green chilly-2-3
Cumin seeds-1/2 tsp
Mustard seeds-1/4 tsp
Coriander seeds-1 tsp
Water-few drops
For tempering
Curry leaves-1 string
Red chilly broken-1
Mustard seeds-1/4 tsp
Urad dal (split black gram)-1/2 tsp
Coconut oil- 2 tbsp
Method
Peel the raw bananas
Chop them into pieces or slice them and soak them in water
In a pan, heat coconut oil, add mustard seeds, when they splutter, add curry leaves, urad dal and red chilly
Add in the chopped/sliced banana
Add turmeric powder and Asafoetida, mix quickly
Add the tamarind paste, salt and water, mix well
Keep covered on low flame and cook until soft
Add in the ground paste and give a good mix
Cook for 2 minutes more and turn off the flame.
Enjoy it with rice or chapati.
Note: The health benefits listed are not substitutes for professional medical advice